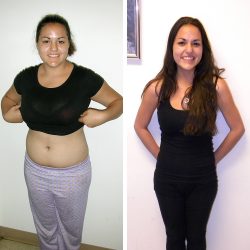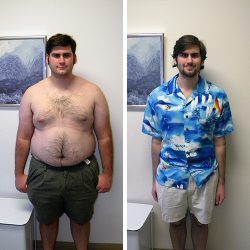 Sign up for the Slimming Station newsletter and receive Top Ten Questions About the Five Bite Diet absolutely FREE.
Our newsletter is especially for those just starting or contemplating the life-changing process that is the Five Bite Diet. You'll get encouragement, advice and tips from Dr. Alwin Lewis, the creator of the Five Bite Diet, plus, get access to discounts and special offers not available to the general public.
Join today and become the After photo!